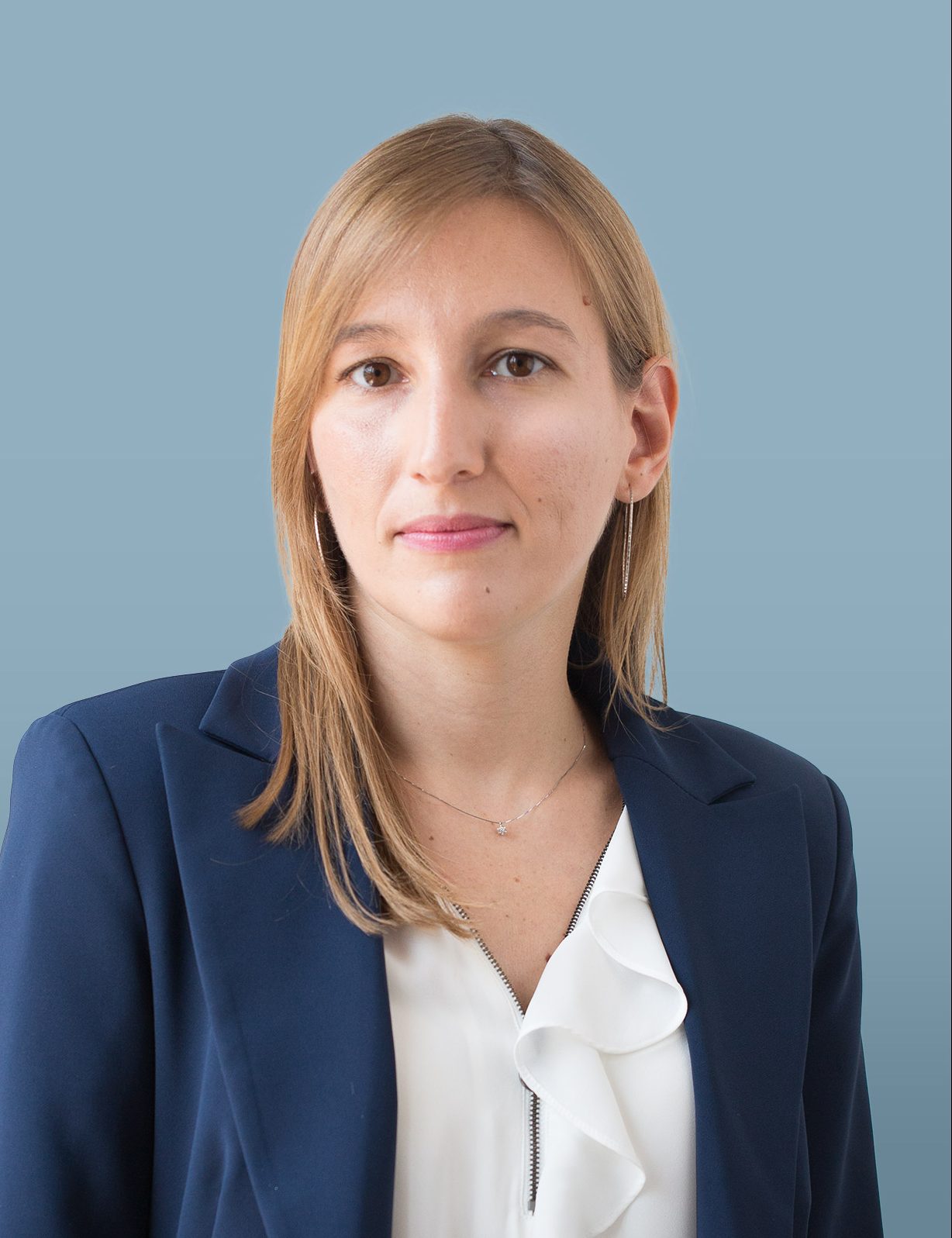 Francesca Scomazzon
LAWYER
CONTACT
Skills and professional experience
She joined the GTA law firm in 2018, after gaining several years of experience in the field of civil law and litigation.
After the professional qualification she deepened her skills in labour law, attending a Master at the Ca' Foscari University of Venice.
In the GTA law firm carries out civil, judicial and extrajudicial activities, as well as offering assistance and advice to companies in labour disputes and bankruptcy proceedings.
It also deals with privacy and network law, assisting companies in regulatory compliance regarding the processing of personal data, as well as in the management of legal problems related to the Internet and new technologies.
She is registered in the register of "Masters of Data Protection & Data Protection Designers" of the Italian Institute for Privacy and data enhancement.
Training and Qualification
2020/2021 – Course "Master of Data Protection & Data Protection Designer" of the Italian Privacy Institute
2020 – Advanced training course: "The expert in the prevention of criminal liability of entities through the Organization and Management Model 231/01" at Ca 'Foscari Challenge School
2019 – Advanced training course: "The Data Protection Officer (DPO) and the technological challenges between blockchain, artificial intelligence and big data" at Ca 'Foscari Challenge School
2016/2017 – Master's Degree in Labour Law and Social Security at Ca' Foscari University of Venice
Admitted to the Bar Association at the Court of Vicenza since 2016
Qualification to practice law at the Court of Appeal of Venice in 2015
Law Degree at the University of Padua
Scientific high school diploma at the J. Da Ponte high school in Bassano del Grappa
Languages
Practices
Litigation
Civil and Commercial Law
Corporate Compliance (Privacy and Data Protection Law)
New Technology Law
Labour Law
Bankruptcy and Corporate Restructuring
Real Estate Law